2008 - 2023
Welcome to Funky Christmas Jumpers.
Our classics will not be returning this year and stock is limited.
We will be releasing one-off jumpers that we never released from over the years. They will be limited to 1. Keep an eye on our site for them coming soon,
We apologise for not having any new designs or sizes available. On a positive note our famous Rudolph is available in a T-Shirt which you can order here.
SHOP ALL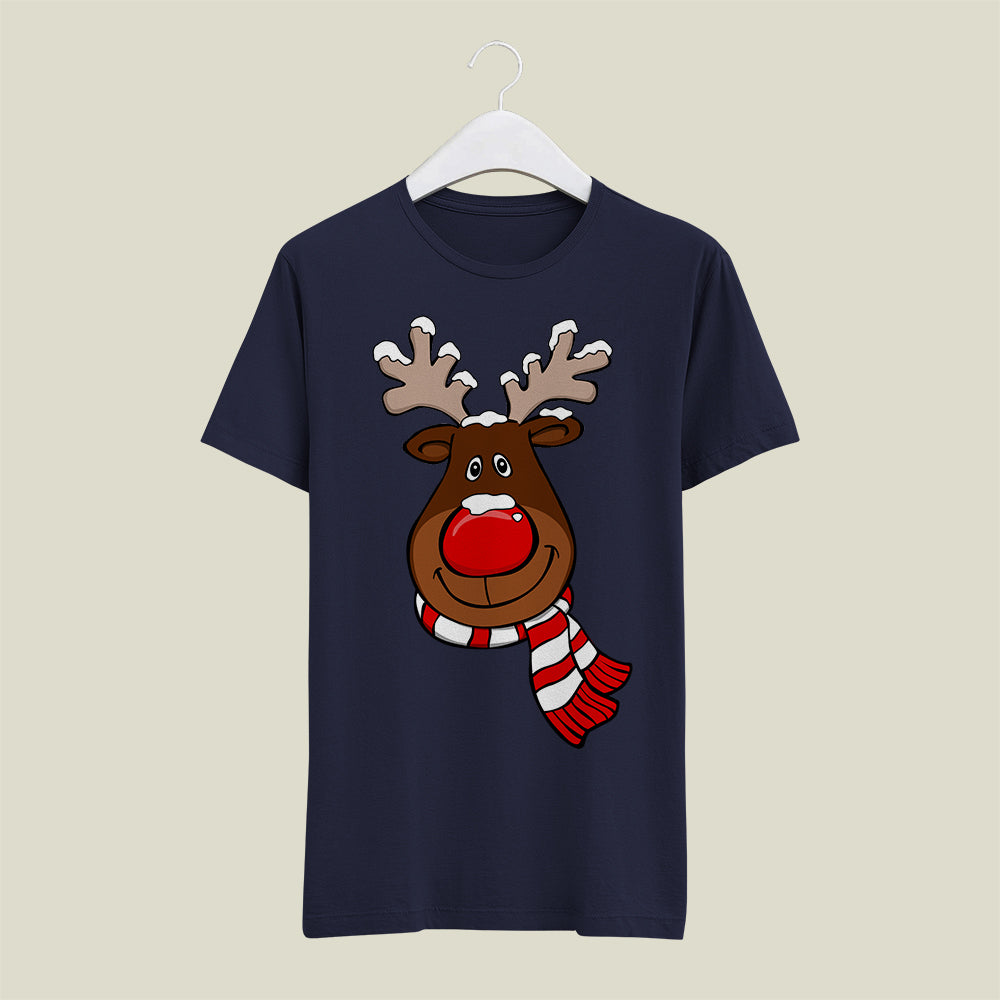 Classic Rudolph T-Shirt
We have no rudolph jumpers available this year but you can now have our famous Rudolph in a t-shirt.
TAP TO ORDER
Funky Christmas Jumpers
Be the life of the party with our Funky Christmas Jumpers! Perfect for a night out on town, family events or Work Christmas Jumper party. Our oroginal Rudolph jumpers, tacky Happy Birthday Jesus Christmas jumper, elf costume jumper and more will provide great Christmas memories for years to come. No one is left out and the whole family can have fun as our collection features Men's, Women's and Children's jumpers. We have been providing Ireland with sweaters since 2008 . You have no excuse to miss out on the fun this Christmas. Whether funny, tacky or a classy Fair Isle jumper is your style, look no further as Funky Christmas Jumpers has you covered this Christmas!
SHOP ALL